How do I download music using a browser?
If you do not wish to Install our Download Manager , you may download tracks directly from your browser.
1. Access your Download page by clicking on Downloads via the my account drop down menu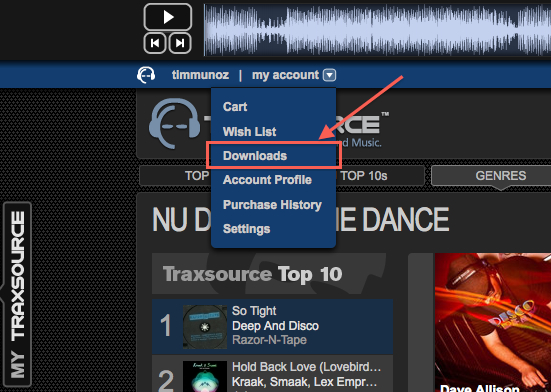 2. Click on any DOWNLOAD button to the right of the track you wish to download to your computer. (if asked, choose a location on your computer to save the files)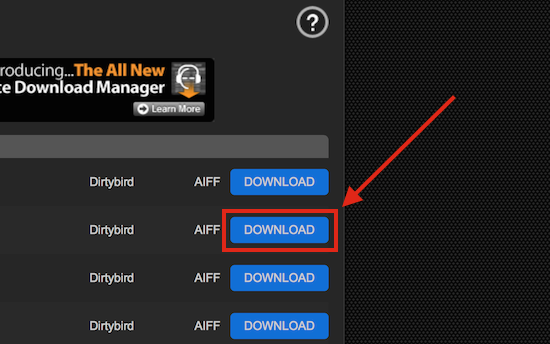 Was this article helpful?