How do I add tracks to the Player?
1.
Click on the
Play Track
(Add to top of Playlist) symbol anywhere on the site (Charts, release pages etc) to add to top and play tracks in the player .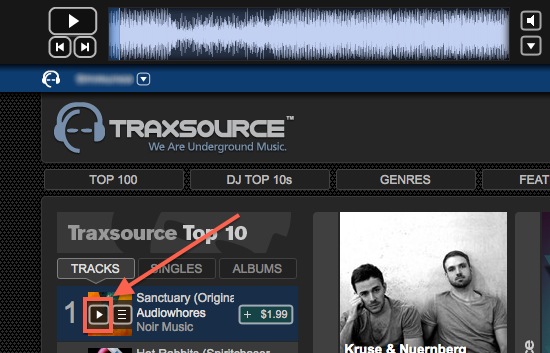 2.
Click on the
Cue Track
(Add to bottom of Playlist / Cue) symbol
to add tracks to the bottom of the player.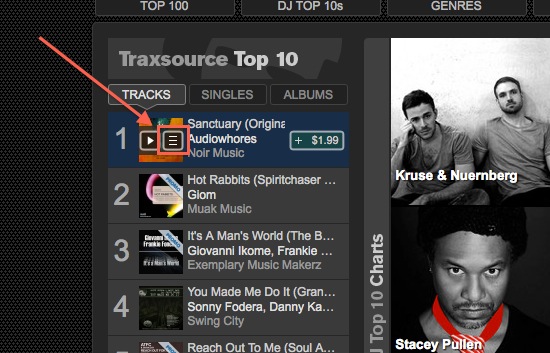 Click Here To See The Video Tutorial
Was this article helpful?