How do I checkout using a credit or debit card?
1. Click on your cart, in the upper right hand corner of the page and then click the big green CHECKOUT button.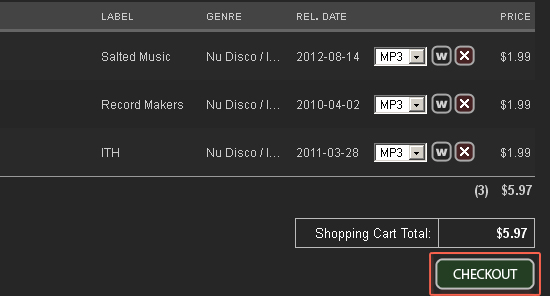 2. Click on your credit card logo and follow the prompts.


3. Enter your card number in the "Card Number" field, then the expiration date, and finally the Security Code.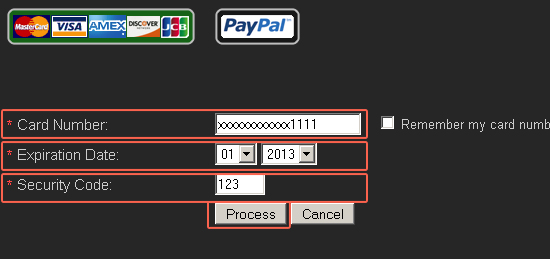 4.Click "Process" and follow the prompts.

If any further assistance is needed, please contact us at support@traxsource.com.
Was this article helpful?