How do I login to my account?
1.
Click on "Log In" from the the top right of the Home page.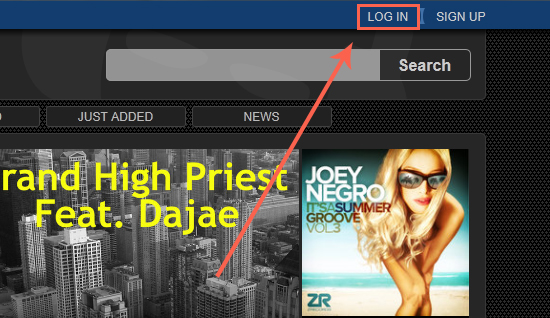 2.
Enter your username and password.
(All fields are Case-Sensitive)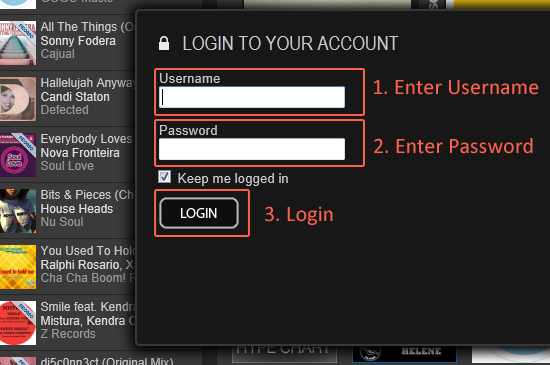 3.
Click on the "Login" button.
(Please note, if you select "Keep Me logged in", you will be automatically logged in on your next visit.
Was this article helpful?